土にこだわり
水にこだわり
火にこだわった世界が評価する、
伝統食材である
伝統食材をつくる、
生産者のこころと匠。
Earth, Water, Fire.
At AZen, we care about every element involved in the
cultivation of our "heritage ingredients." These ingredients
express the souls and skills of our purveyors, instilling the
wisdom of their predecessors who have passed down
agricultural practices through the generations.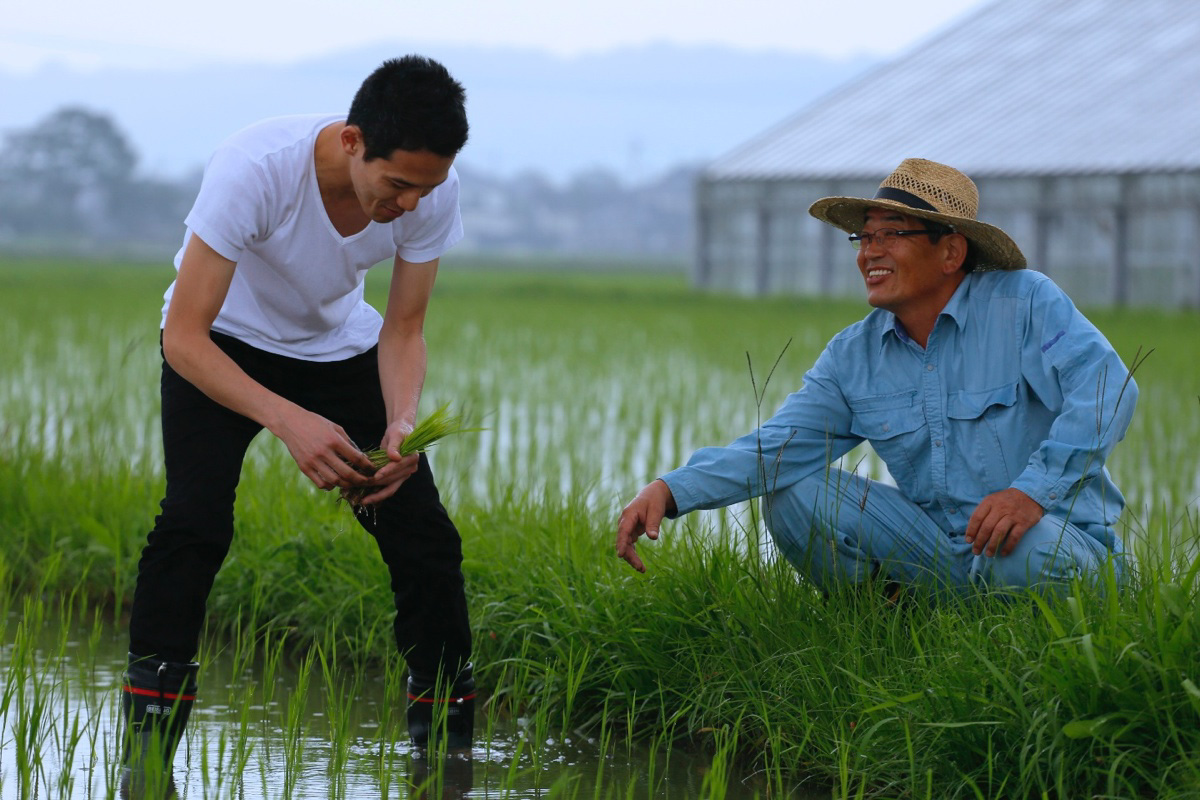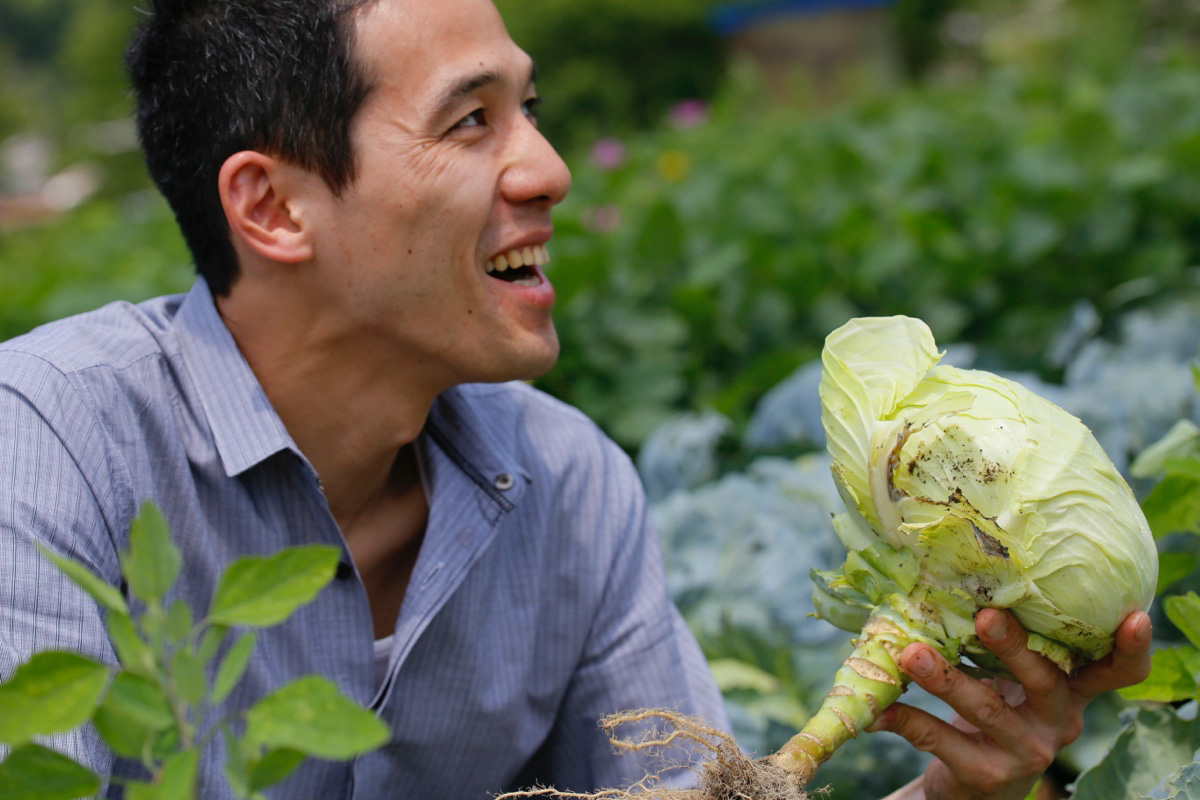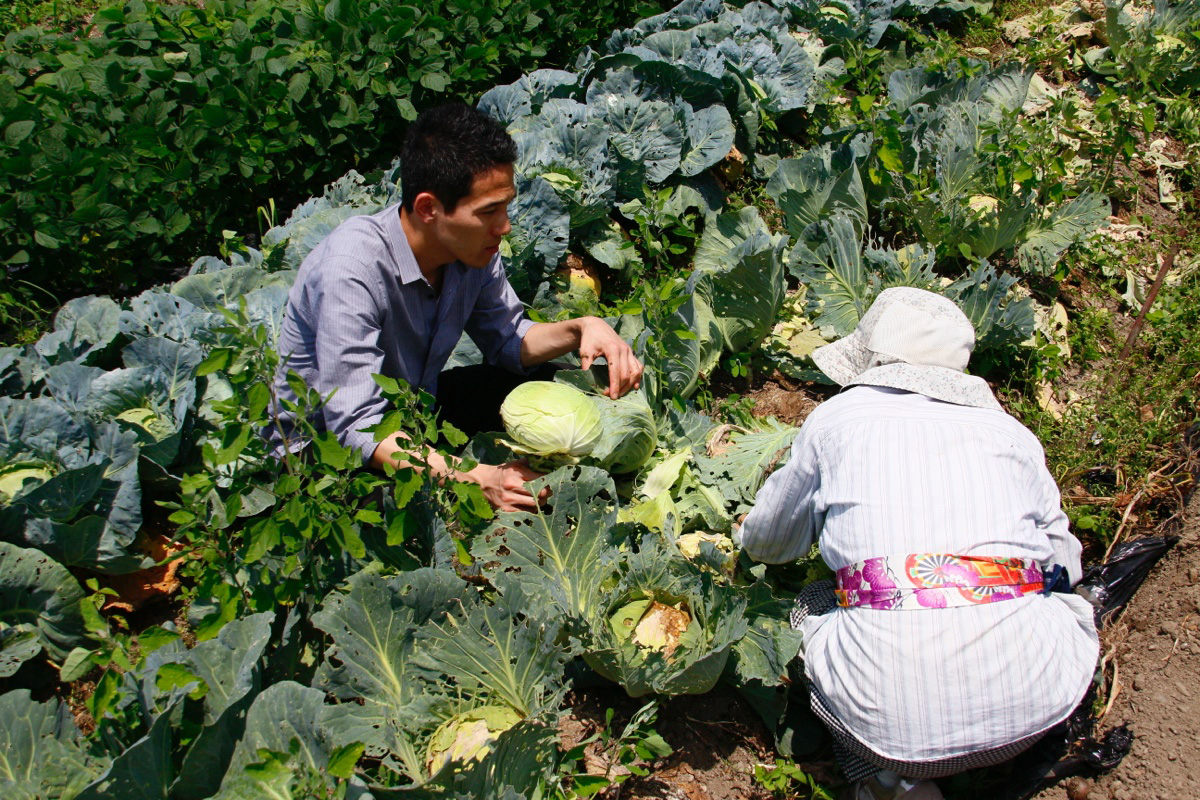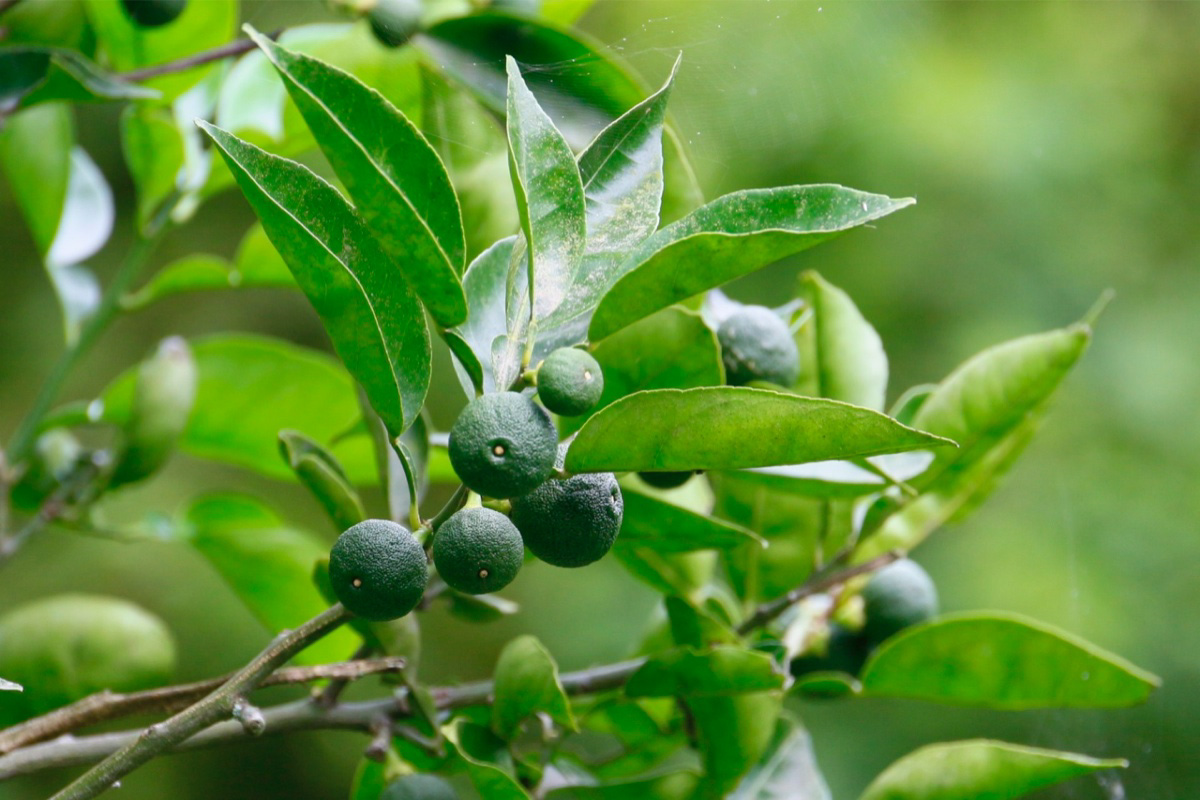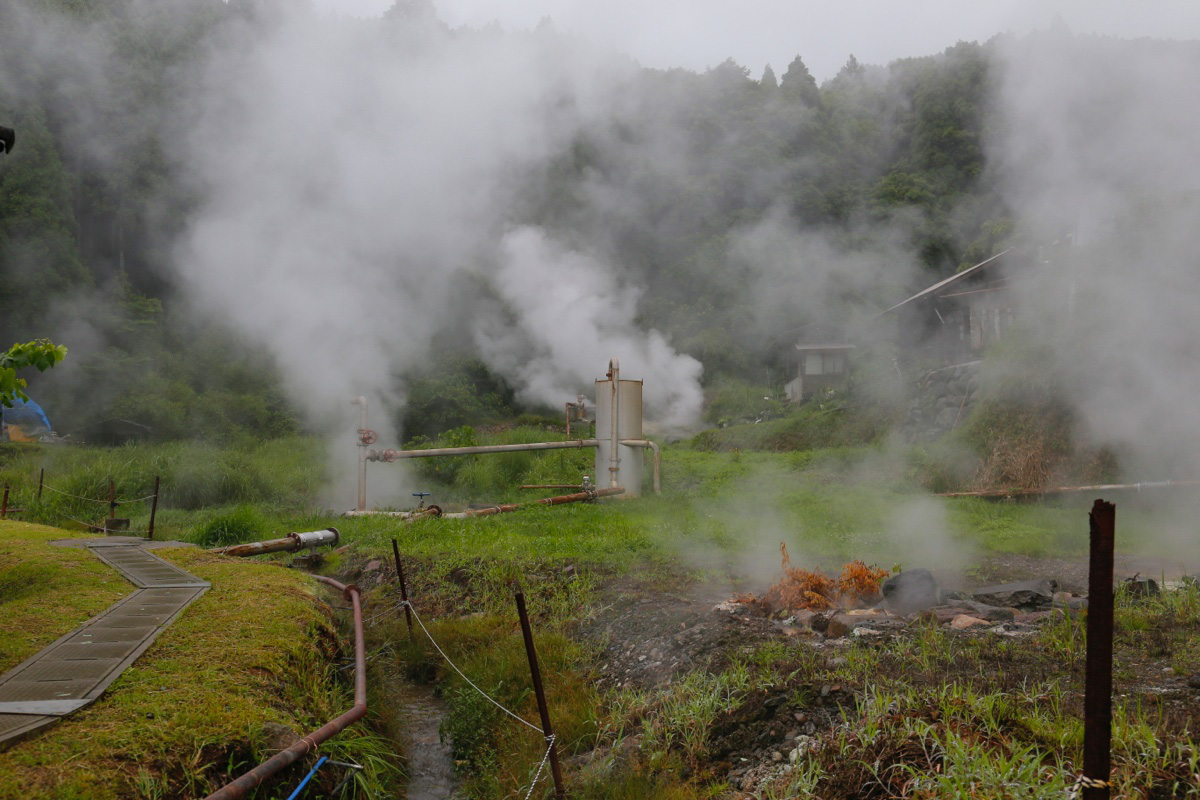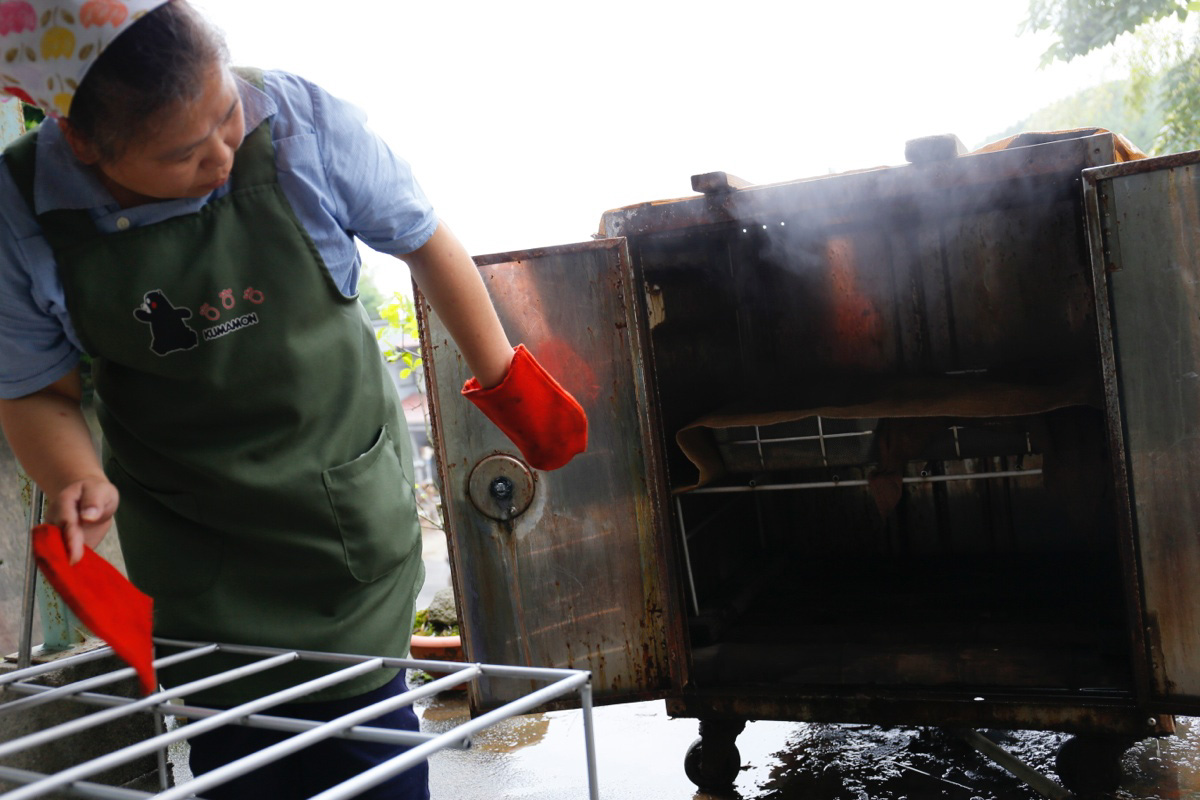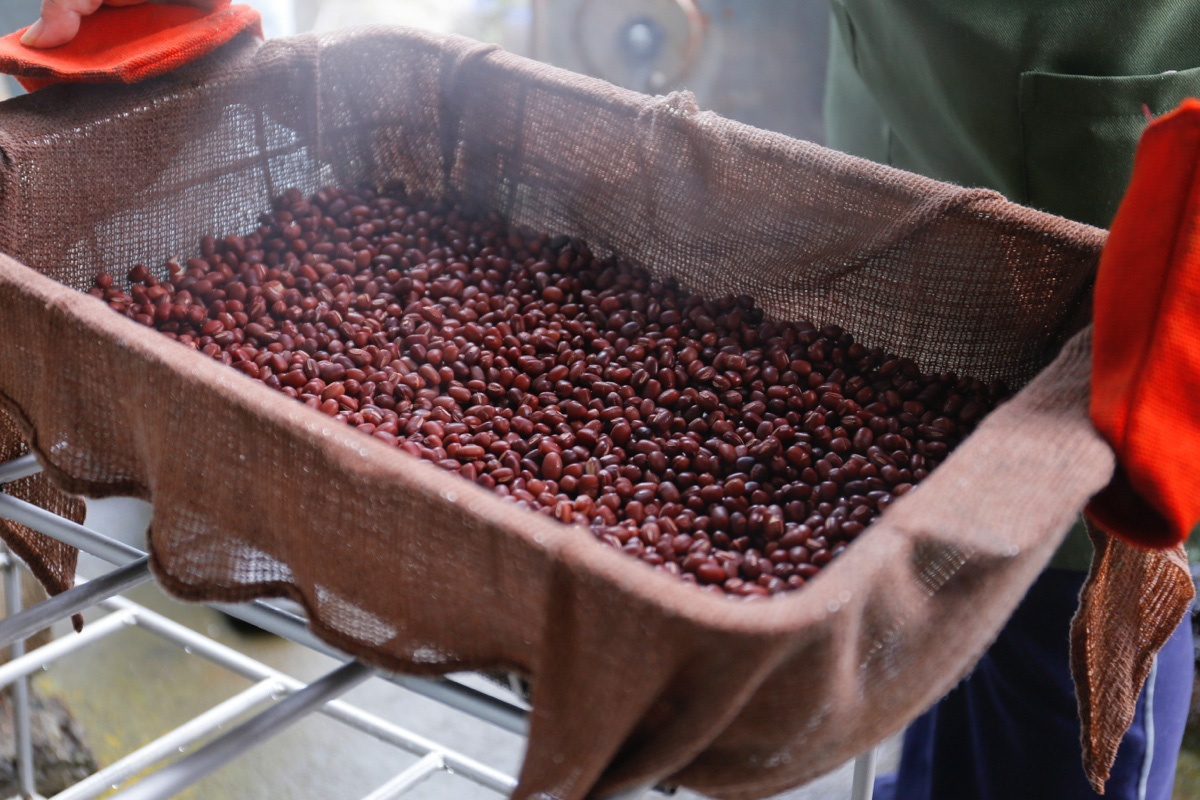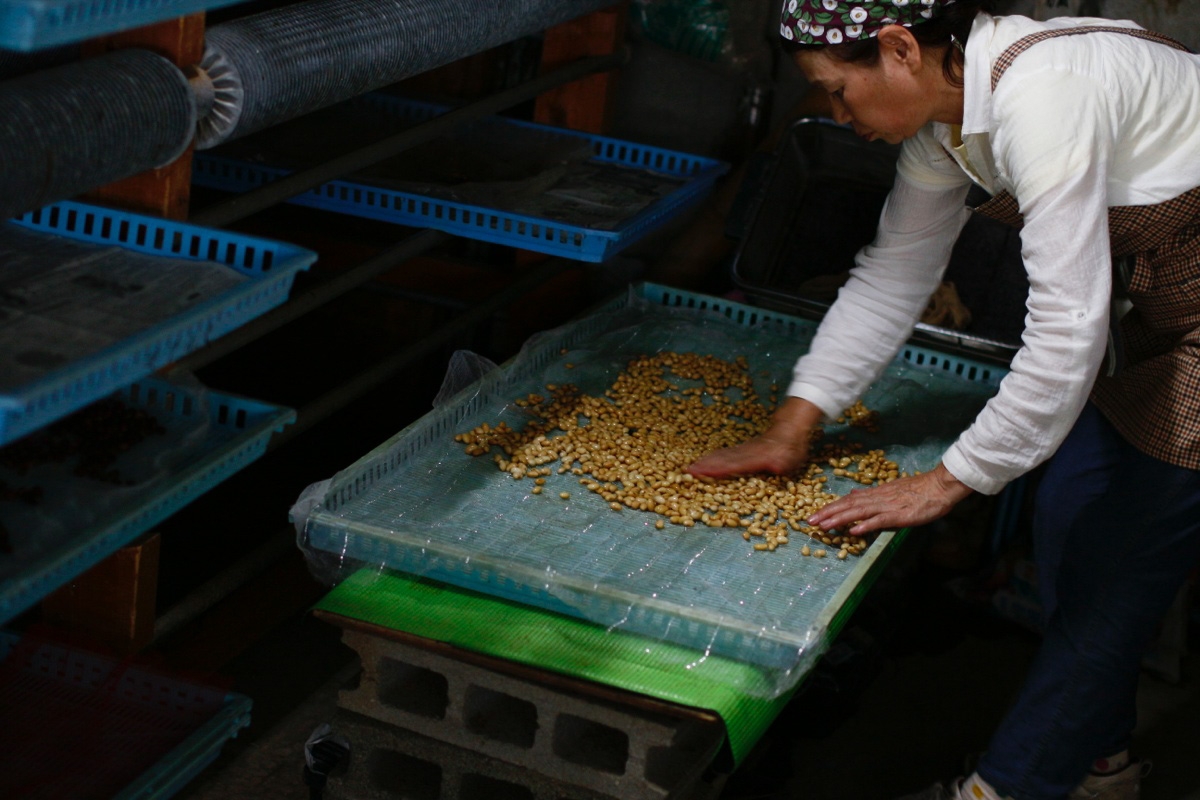 安心・安全・美味しさの食材の数々
イタリアでスローフード賞を受けたあぜんの穀物、未来に貢献するあぜんの商品
Relentless dedication to reliable, safe and delicious ingredients
Because of our dedication, AZen products received a Slow Food Award in Italy, and have been receiving numerous awards in Japan.Our products contribute to the health of future generations arcoss the globe.